Transforming Agriculture And Empowering Farmers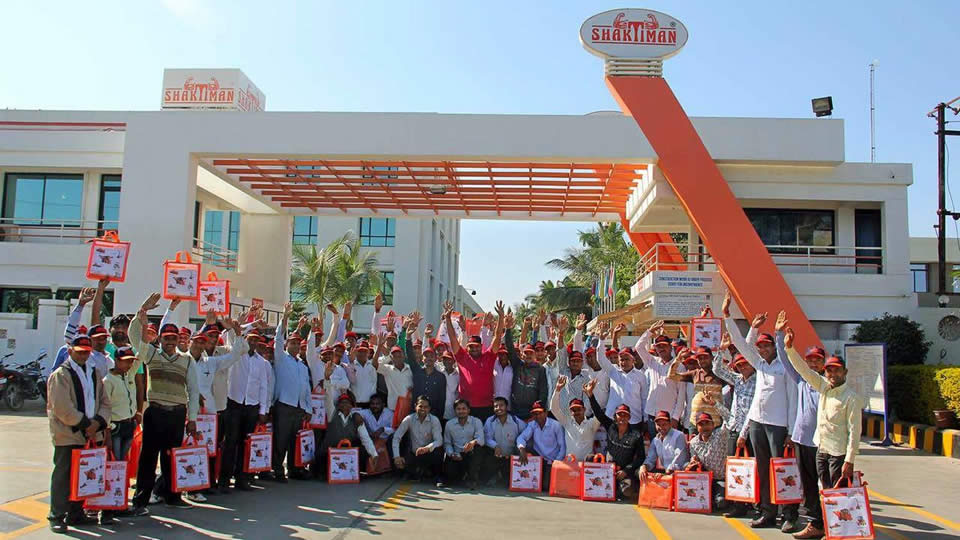 India has a unique and compelling opportunity! Given the spirit of our entrepreneurial farmers, the scientific talent in our agriculture industry, and the second-largest farming acres globally, if we can increase crop yields through technologically driven agricultural farm solutions, we can achieve food security domestically and be a positive contributor to helping meet the world's agricultural needs.
The effects of climate change threaten agriculture, especially in developing country like India where farming is dominated by small and marginal farmers relying on conventional methods of farming. Erratic weather also poses a major challenge in front of our farmers, most of them still depend on rainfall for irrigation – is this the beginning of an alarming situation that could emerge in the near future?
It is time for introspection. Let us not be a nation that is over-optimistic of meeting our challenges with existing tools. The fundamental question is: Are we confident that our present approach to food production methods and the attitude towards newer technologies will ensure enough food for the present and future generations?
The answer lies in the transformation towards bridging the gaps in Indian agriculture and adopting new methods of farming where technology plays a crucial role in filling these gaps. The dire need for this imperative evolution has been realized by Shaktiman a decade back at the time of its inception. Agriculture in India is witnessing a paradigm shift and we have promised ourselves to be the catalyst in taking Indian agriculture to the next level through our impeccable technology and farm mechanization solutions.
We are dedicated to empower our farmers by providing them world class technology at affordable price so that our farmers are well-prepared for the challenges coming their way. Our aim is to build a nation where no one sleeps hungry and the day is near when India will witness another Green Revolution.
Shaktiman aims to revive, modernise, and make agriculture technology accessible to our farmers, and empower India to seek its rightful place on the global map. Our technologies for food production and productivity increase have been able to deliver phenomenal results over the years and we expect to grow this way in the future too.