Global Presence
Presence in more than 70 countries
Our comprehensive geographic presence enables us to provide our customers with a unique combination of extensive global resources, world recognized technical expertise and deep local knowledge.
Shaktiman is a trusted brand by the farmers of more than 70 countries globally. Confirming our global acceptance and compatibility, we are also involved in consistent business across the globe. In order to cater to the ever-expanding demands of our global customers, our dedicated team works passionately to deliver superior quality products for our global audience. Shaktiman made a humble beginning in 1997 and there has been no looking back since. The year 2003 saw the first large scale expansion of manufacturing facilities which bore its results in 2004 with our first export consignment. Years 2009 and 2011 witnessed further expansion to suit the growing needs of our products globally.
Today the name Shaktiman has become a synonym to exceptional and impeccable manufacturer of agriculture machinery all over the world. Shaktiman has always focused on customers and is committed to provide dedicated post sales services through its extensive network of competent & experienced after sales service team. Going forward, Shaktiman continues with the spirit to explore unchartered territories and has aggressive plans to capture new avenues globally.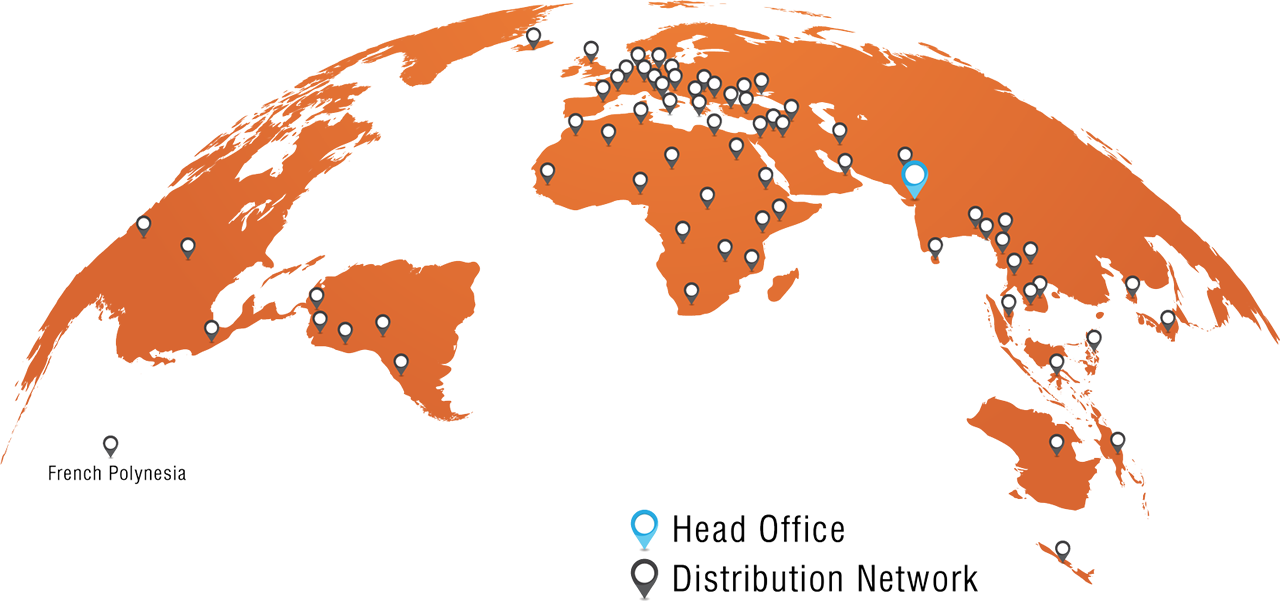 Apart from India, by having presence in 71 countries where agriculture is main activity Shaktiman becomes a global business entity.
| Algeria | Albania | Armenia | Australia | Austria | Bangladesh | Bhutan | Belgium | Bolivia | Bulgaria | Cambodia | Canada | Chad | China | Chile | Colombia | Croatia | DRC | Ecuador | Egypt | Ethiopia | France | French Polynesia | Germany | Greece | Hungary | Iceland | Indonesia | Israel | Italy | Japan | Jordan | Kenya | Kosovo | Laos | Luxembourg | Malaysia | Macedonia | Malta | Mexico | Morocco | Mozambique | Myanmar | Nepal | Netherlands | New zealand | Nigeria | Papua New Guinea | Peru | Philippines | Poland | Senegal | Serbia | South Africa | South Korea | Slovenia | Sri Lanka | Tanzania | Thailand | Tunisia | Turkey | UAE | Uganda | UK | Ukraine | USA | Uzbekistan | Vietnam | Zambia